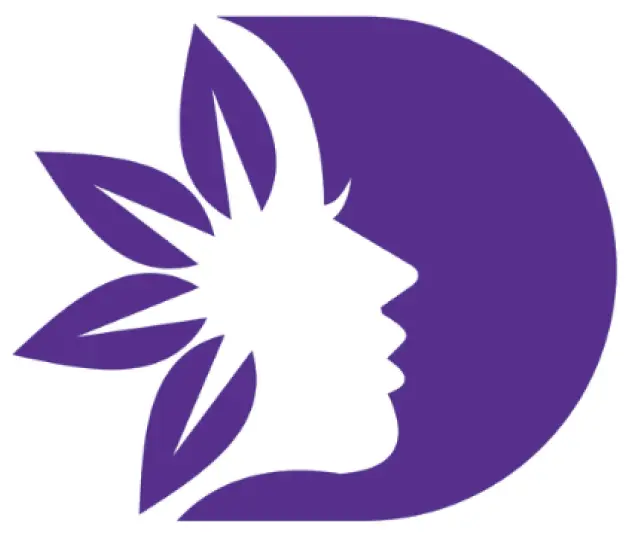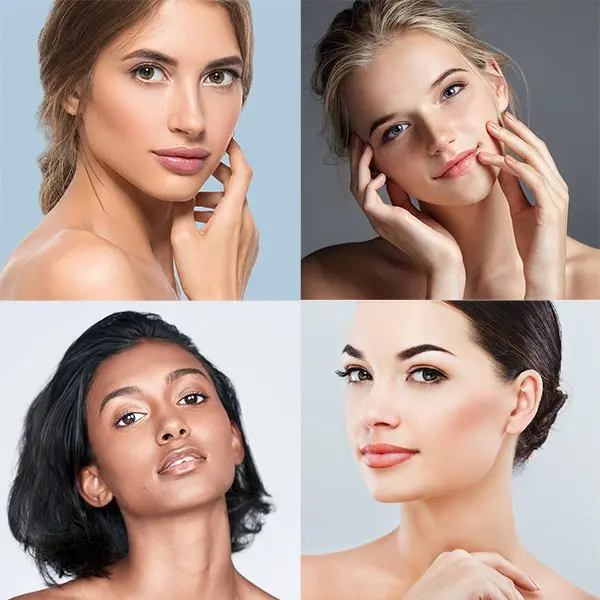 Day By Day
Aesthetics
injections | fillers
innovate + rejuvinate
We believe each person has a unique story to tell the world, and we would like to become a partner in your story. Instead of altering your appearance, we focus on restoring a natural and refreshed look. We do this by providing the highest quality cosmetic and aesthetic injectables using the latest evidence-based skin health and wellness procedures.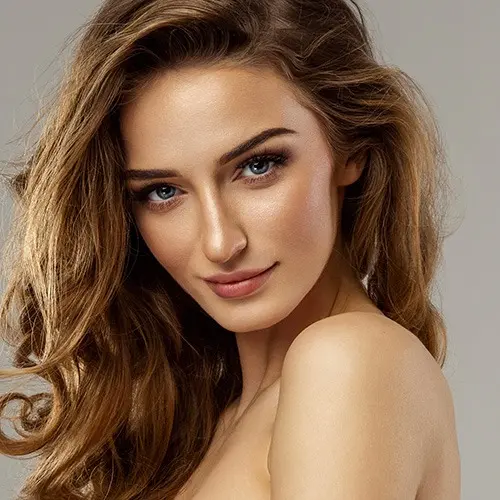 procedures
Botulinum toxin
can be used for issues such as diminishing wrinkles, excessive sweating, migraines and eye twitching.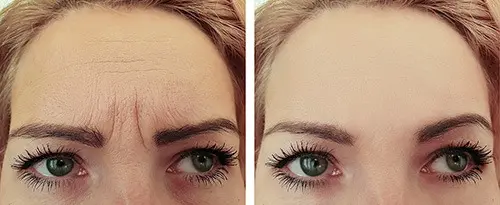 Botulinum toxin injections work by weakening certain muscles or by blocking certain nerves. The effects can last between three to twelve months, depending on the specific treatment.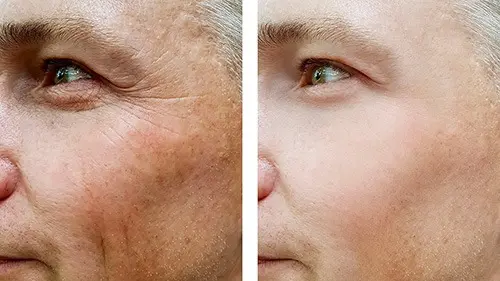 Botulinum toxin injections are a recommended solution for treating and preventing wrinkles, sagging jowls and deep facial furrows. Your health and safety are top priority for us. Our certified team welcomes any concerns you may have, to allow you to feel confident in your choice.
Botulinum toxin injections also have some other uses including treatment for miagraines, hyperhidrosis (excessive sweating), and jawline slimming.
Fillers
help to diminish facial lines and restore volume and fullness to the face.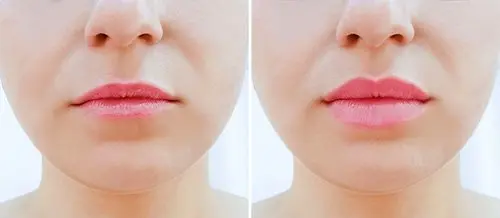 The facial fillers used at Day By Day are made from hyaluronic acid. The use of fillers can minimize wrinkles, add volume to lips, raise scar depressions, and volumize creases and folds of the face.
As we age, our skin becomes more susceptible to wrinkles and fine lines. Facial fillers provide a solution to such damage through facial injections. Of course, safety comes first. Our certified team welcomes any concerns you have, to allow you to feel confident in your choice.
Hyaluronic acid fillers tend to last between six to twelve months, giving you a natural look. Dermal fillers can take as little as 15-30 minutes. Since hyaluronic acid is already naturally present in your skin, you should be able to go about your daily life immediately.
one special day...
New Year's Eve welcomed Avery Roya Amiri to our family. What we did not know at the time was that Avery had a secret lurking in her genetic code. This would only become apparent as our seemingly typical baby began to develop differently than children.
By the age of 4, after many tests and specialists, Avery was diagnosed with Rett Syndrome- a rare, non-inherited disorder resulting from a random genetic mutation. Rett Syndrome affects her ability to balance, walk, move, speak, use her hands purposefully, and even eat independently.
Rett Syndrome steals Avery's ability to speak most words, but throughout her life, she has consistently used the phrase "dih-bee-day," (spelling open to interpretation). By varying emphasis and using different tones, it can mean, "yes," "I'm excited," "I'm happy," "I like that," "you're silly," "I love you," and so much more.
Through Avery, we have learned that the only way to truly LIVE this gift of life we are graced with is "day by day," embracing the completeness and the complexities in their entirety. We continue to learn the true meaning of serenity - to accept the things we cannot change, have the courage to change what we can, and the wisdom to know the difference.
Unfortunately for Avery and thousands of other children, there is no cure for Rett Syndrome yet. A portion of all proceeds from Day by Day Aesthetics goes directly to research working to cure Rett Syndrome. Avery is a perfect soul born into an imperfect vessel. We are blessed, day by day, by her very existence. Thank you for being a part of her story and our journey, as we help you realize your own transformation into the beautiful and perfect soul you are inside and out! Please feel free to click the links below to learn more about Avery, Rett Syndrome, and research being done to cure it.
Dr. Amir Amiri, MD
Dr. Amiri has been a Trauma and Acute Care Surgeon in Sacramento for over a decade. As Chief of Trauma care, Dr. Amiri has emphasized patient-centered approaches to health care delivery. Dr. Amiri understands the importance of using non-surgical and non-invasive procedures to help create facial definition and contour, thus regenerating facial volume and balance. Combining years of surgical expertise and a life-long commitment to improving the wellness of others, Dr. Amiri combines an artist' s touch with a Board Certified surgeon' s precision. Dr. Amiri uses knowledge of the aging process to restore youth and beauty to the face.